We are a boutique design, branding & marketing agency.
Our focus is on Communication. Conceptualization. Creation.
It's in our blood, and it's our passion. We love to be of service and make a positive difference for our clients and their amazing projects.
We believe as Dorthy Parker once aptly shared, "Creativity is a wild mind and a disciplined eye."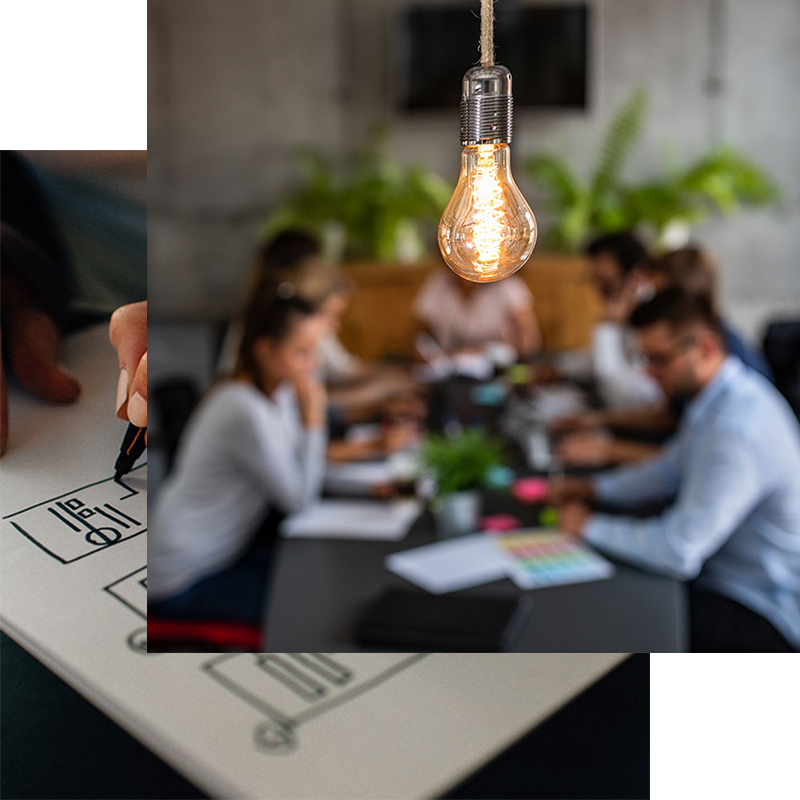 We delve deep on behalf of our clients. We are solution-based and solve problems like Sudoku masters on steroids. At our core, we provide creative branding solutions.
When necessary, as we gestate the best ideas, we sometimes contemplate our navel. We are known to sometimes daydream and watch pretty fluffy clouds float by. We will even, on occasion, turn our garbage cans into basketball hoops in the hope of shooting the game-winner with our crumpled-up paper just as the buzzer sounds. Having fun is part of our process.
We explore the inner id and play with our inner kid. We pay attention, and we listen. We research. We study, and we explore. We deconstruct and rebuild. We do the work and what's required, and more—all for you and your project.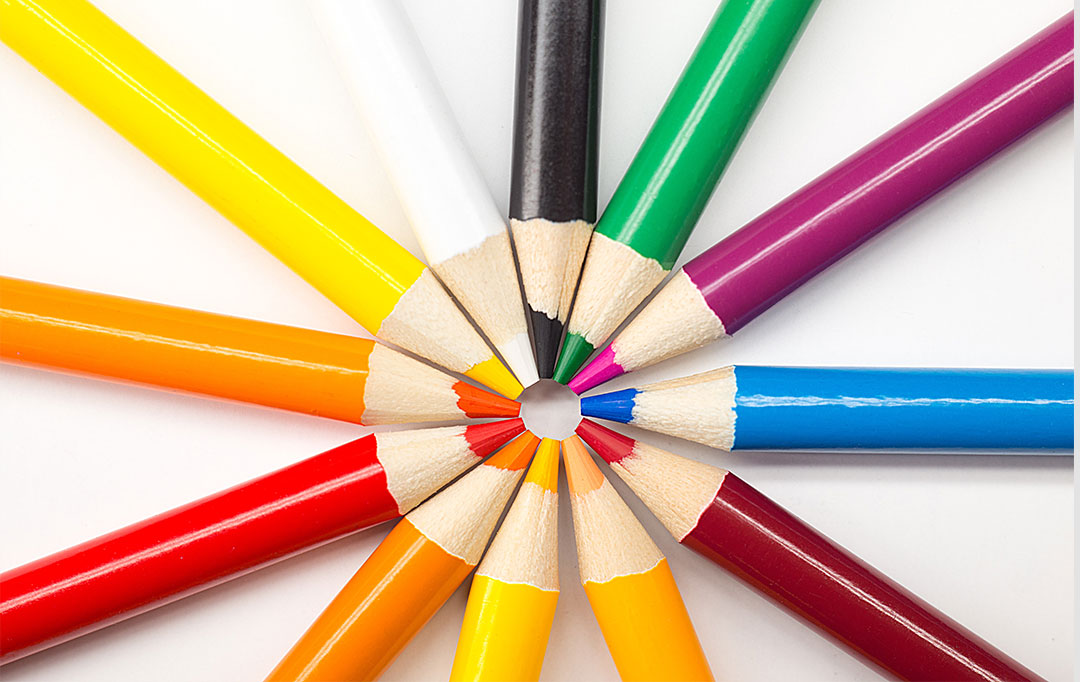 As part of our service and creative process, we address:
Want to know more about what we do?
Sneak a Peek at our Portfolio.
"Anthony provides impeccable and valuable service to his clients in that he can help them clearly vision their business in a creative way. He is able to take them to the next level using his multi-layers of experience and vast expertise. He's wonderful to work with, as he is a high integrity individual who really cares about making a difference in peoples' lives."
"What a relief it is to consult and work with Anthony and injoi Creative! He deeply understands my work as an author and spiritual mentor. He helped me to overhaul my website and refine my brand and offerings. Anthony creatively assists me in serving my clients at the highest level, and I'm so grateful."
"We hired Anthony J.W. Benson to help us get our first book, 'Quieting the Monkey Mind: How to Meditate with Music' in order. His professional expertise and advice was invaluable and his involvement made our book so much better. His areas of expertise include the look and feel of the book, the organization of the content, the testimonials, the title, decision to print it in color, recommending a printer, and even the social marketing that went along with promoting, We wholeheartedly recommend hiring Anthony if you want your book, or any creative project, to be produced in a creative and professional way."
''The sign above his door should read Anthony J.W. Benson Creativity Specialist. From his great eye for detail in design to his tremendous ability to get the job done on time and on budget, Anthony will have you covered—left and right brain. Above all, he is passionate about helping people realize their creative, personal, and professional potential, and that passion is infectious. I'm grateful our paths have crossed in this lifetime."