Think of us as your doula, helping you birth your dreams.
We are in the business of making your products and projects reflect your vision—and then take them a step beyond expectation.
On your behalf, we do so with pride, professionalism, integrity, individuality, and a high-level of execution. And, when appropriate, a dash of panache—even if our brain explodes in the process. Now, that's dedication!
We do it all—design for books, logos, websites, CDs, greeting cards, T-Shirts, and business cards, as well as copy, ideation, branding, platform building, and more. Our minds are always buzzing, and the neurons are firing freestyle—all for you and your projects.
Vision
"It is the artist who tries to gradually accustom people to the possibilities of a better state of things."
―C.A. Dawson Scott
Having clarity of purpose and intention sets the course of travel for the creative process. By holding a vision of what will come from the collaboration of you, the client, and injoi Creative allows us to share in manifesting a blueprint that enables us to bring your concepts and ideas to successful fruition.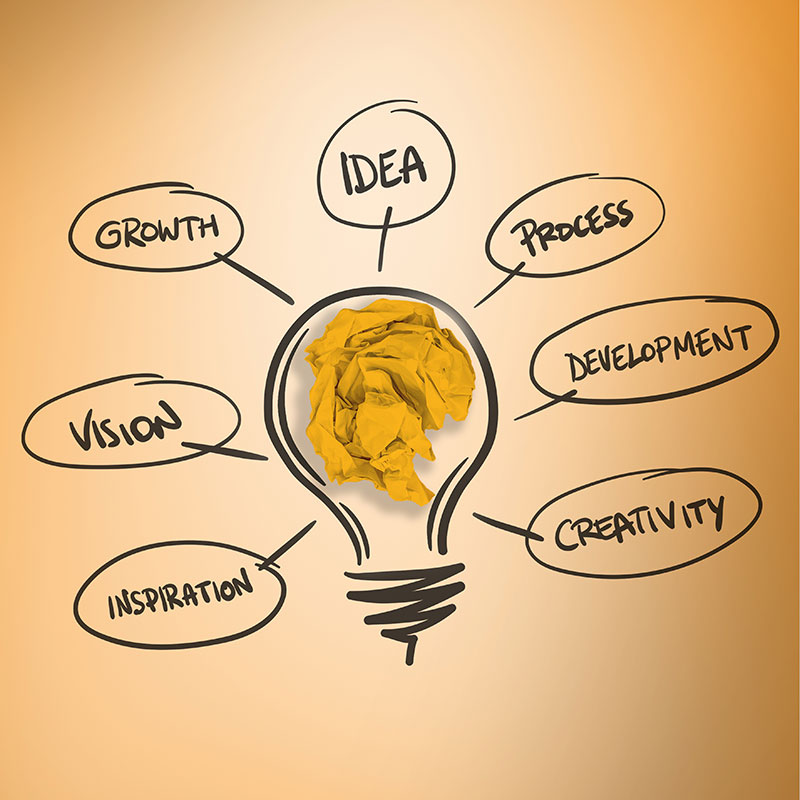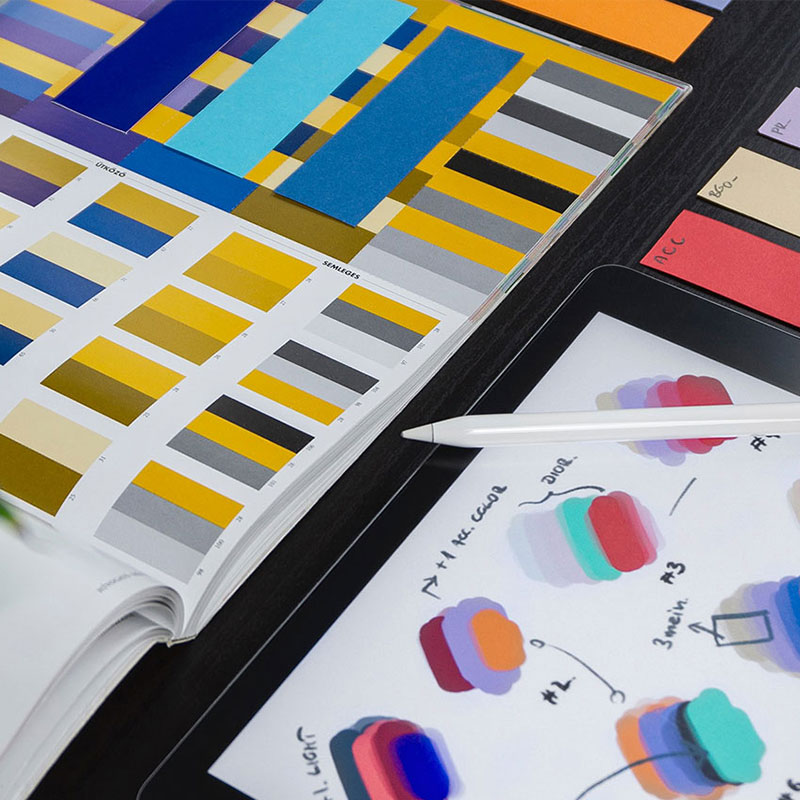 Design
"Everything is design. Everything!"
—Paul Rand
We believe marrying the intention with a personalized esthetic is paramount for success. The process and experience become truth in evolution—concept, design, and execution. We further believe in true actualization, and in promoting clear communication via thoughtful words and images. Allow us to bring your vision to reality. We want you to look good, real good, and garner that desired second look. Please visit our portfolio page to see a sampling of our creative work.
Development
"A business is successful to the extent that it provides a product or service that contributes to happiness in all of its forms."
—Mihaly Csikszentmihalyi
You will be directly involved in creating your product—in tandem with us—from start to finish. From a development perspective, no product or project is too big or too small. If you need it done, we want to be part of your creative team and process, and help make it happen.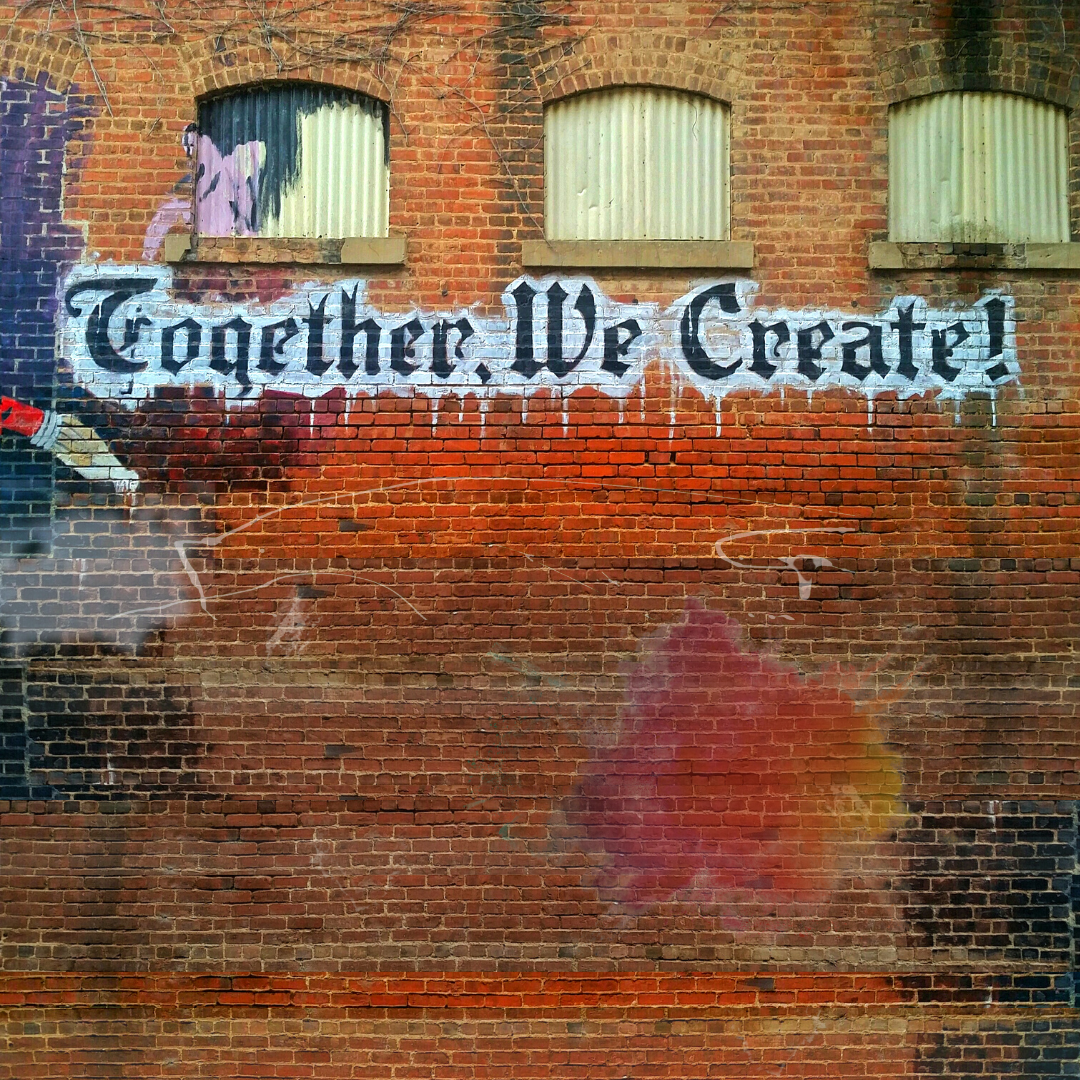 So, bring it—we're raring and ready to go.
Ready to start? Contact us so we start creating!